About Me
Freelance Writer Based in Asia since 2007. Proud to cover the road less travelled.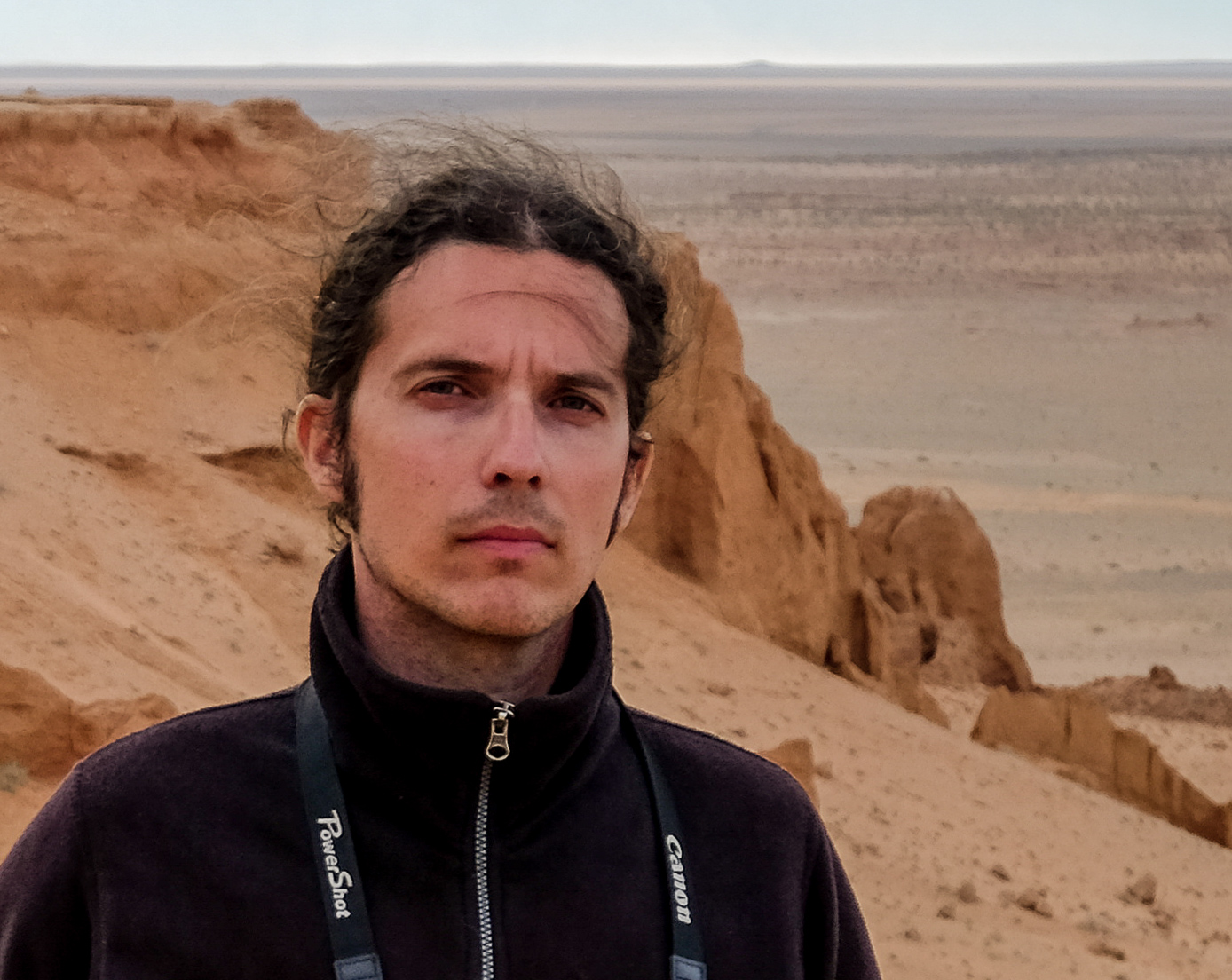 Marco Ferrarese is an expert on Malaysia and Borneo. He co-authored guidebooks on Malaysia, Brunei and Thailand for The ROUGH GUIDES, and published a novel and several non-fiction books. He has written more than 100 articles on travel, culture and extreme music in Asia for a variety of international publications that include Travel + Leisure Southeast Asia, CNN Travel, BBC Travel, The Guardian, National Geographic Traveler (UK), South China Morning Post, NIKKEI Asian Review, Roads & Kingdoms, Southeast Asia Globe, Perceptive Travel, Time Out, Bangkok101, Vagabonding, and Penang Monthly.
Selected Clips
My work encompasses both the worlds of high-end, luxury travel and savvy, off-the-beaten-path adventure
MY SERVICES
I am available to write engaging travel and culture content for a wide range of media. I also take up speaking engagements, both popular and academic.
MY STORIES COME WITH GREAT PHOTOGRAPHY
I can shoot according to your needs, or provide thousands of great-looking pictures shot by myself and my partner Kit Yeng Chan
View Some Samples
CLIENT REFERRALS
Read what editors think of working with me.
Contact Me
I'm available for assignments, interviews and on the ground media assistance in Malaysia, Southeast Asia and India. Please contact me filling this form.
Get in Touch
For timely media and interview requests or a story assignment, phone +60/17-5797933. Assume I am traveling out of the country if you don't get an immediate response. In such a case, please send me an e-mail through the form to the right.
For general media requests, book interviews, expert consultation on your travel itineraries in Malaysia and the wider Southeast Asian region, or hiring me as your guide, please send me an e-mail through the form to the right.
I respond to any e-mail that's legit, and I hate spam as much as you do.